Contact Us
We would like to hear from you for a Product Enquiry or Job postings and would be glad to help you on the queries.
GI TECHNOLOGY PRIVATE LIMITED
C-9, 2nd Floor, Left Wing,
Thiru- Vi- Ka Industrial Estate,
Guindy, Chennai, Tamil Nadu,
Pin Code- 600 032.

General info : info@gitechnology.in
Sales : sales@gitechnology.in
Career : career@gitechnology.in
Support : support@gitechnology.in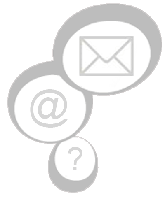 Copyright © 2014 GI Technology pvt Ltd. All rights reserved.